Colors have a way of uplifting your mood. As per one study, certain colors used in homes and offices not only uplift people's moods but also energizes them.
Colors make us feel sad or happy and relaxed or hungry. These reactions are set in psychological effects, cultural imprinting, and biological conditioning. Hence, you should choose the right color for every room in your house.
Here are a few facts that will help you understand how color affects our psychology:
According to a study published in BMJ, placebo pills with a warm color proved to be more effective compared to placebo pills with a cool color
Streetlights with blue color reduce the crime rate (Based on anecdotal evidence)
According to a study published by the Hindawi Journals in Evidence-Based Complementary and Alternative Medicine, the color red causes people to respond with greater force and speed. This is quite useful for athletes
The American Psychological Association evaluated the results of a study that proved the color black is associated with negative qualities
Now that you know how colors affect us, let's take a look at the emotional response of some basic shades and where they should be used in your house:
Blue
Healing, Calming and Relaxing
The color blue is great for bedrooms. It allows you to create a relaxing sanctuary that soothes you. You can use different shades of blue, such as indigo, for meditative spaces and prayer rooms.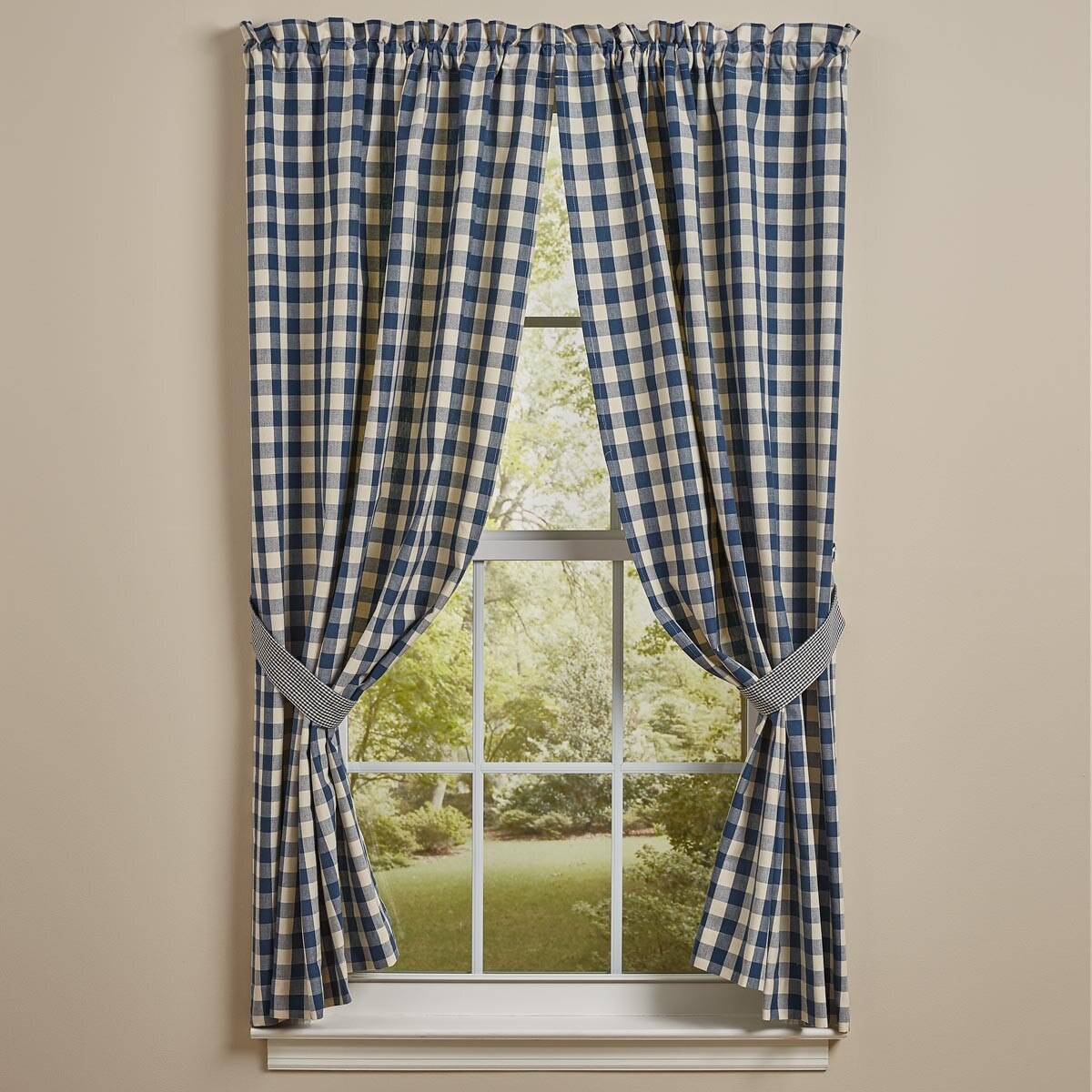 To complement the interior, use blue rugs and satin duvet sheets. As for the accessories, choose neutral tones, so they stand out.
Green
Balancing Power
Green is right in the middle of the color spectrum. Its connection to nature provides healing and warmth. It reconnects soul and body and restores spiritual balance.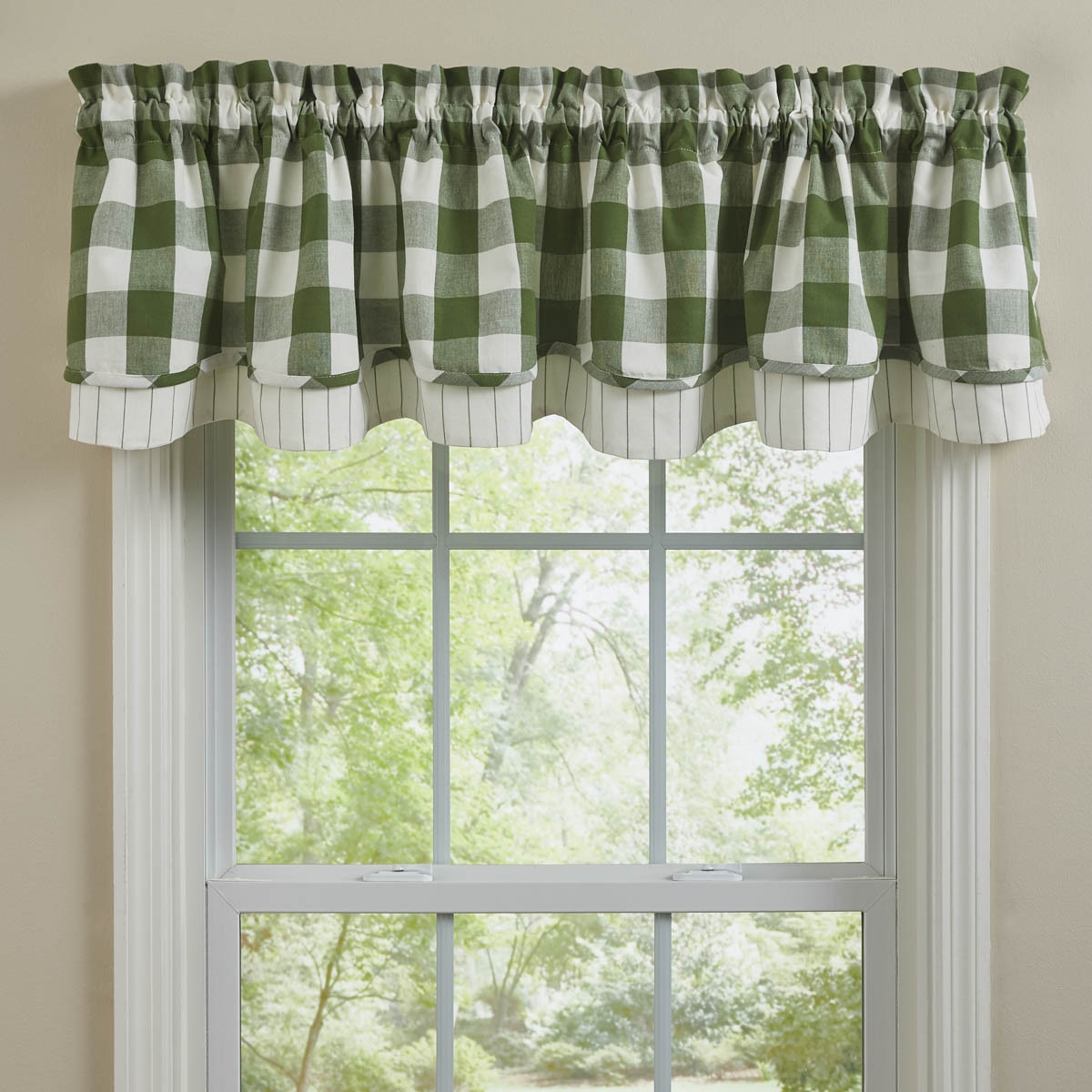 The color green is also linked to an improved circulatory system, including your lungs, thymus glands, and heart. Choose a dark or light color instead of bright for your living room. Furnish it with mahogany wood furniture and see your guests take a sigh of contentment as they take a seat on the couch.
Yellow
Stimulates Mental Activity
Yellow is a bright color that has an elegance to it. It promotes confidence and enhances focus. It also keeps you attentive and stimulates your memory. This is why yellow is a great color for the kitchen and children's room.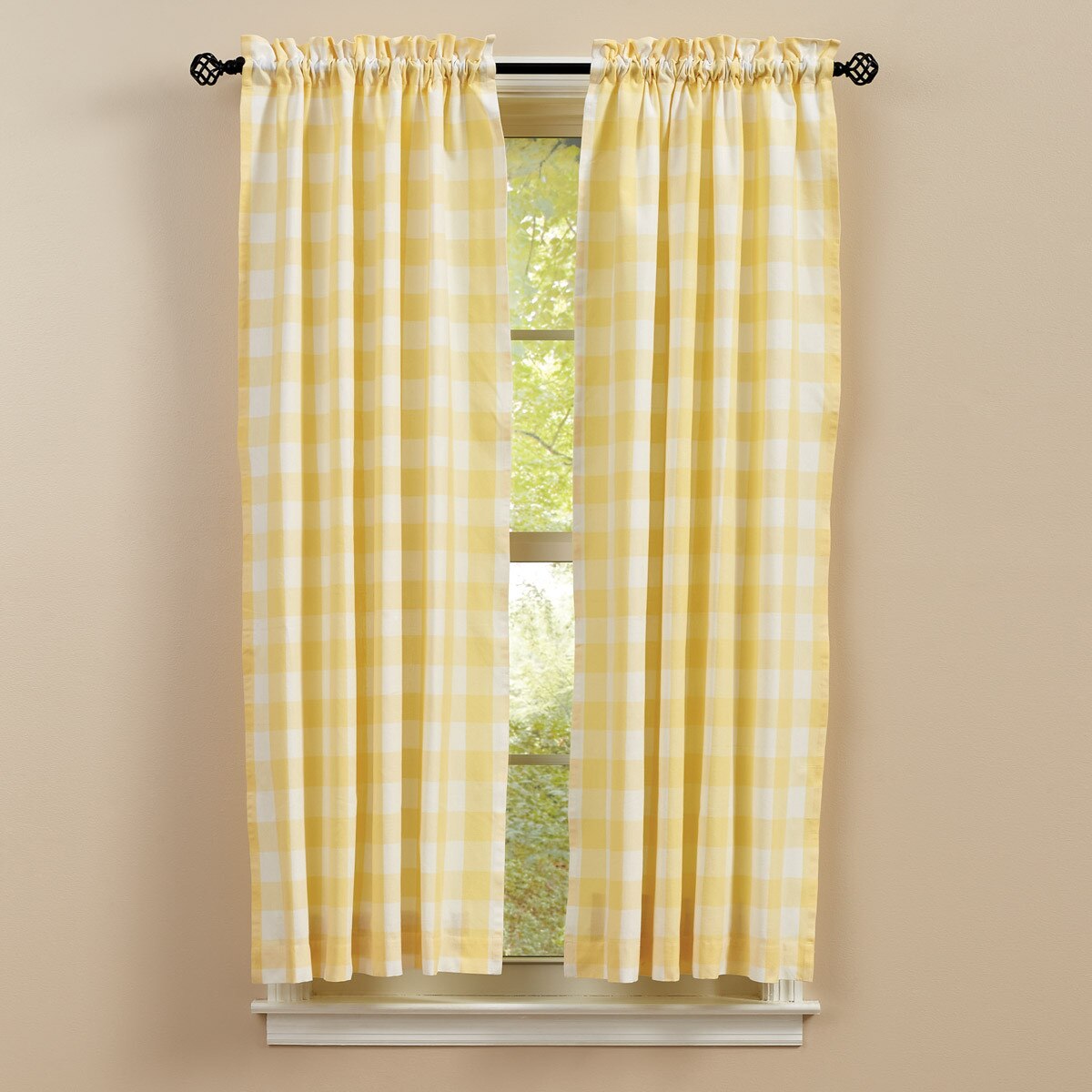 Sunshine yellow influences the body and mind in a positive manner. It boosts concentration and mood and makes your space livelier.
Red
Stimulates Conversation
Though red has a warm undertone, it's a great conversation starter. It stimulates appetite, which is why it's quite popular in the hospitality industry, especially in restaurants. This makes it perfect for your dining room.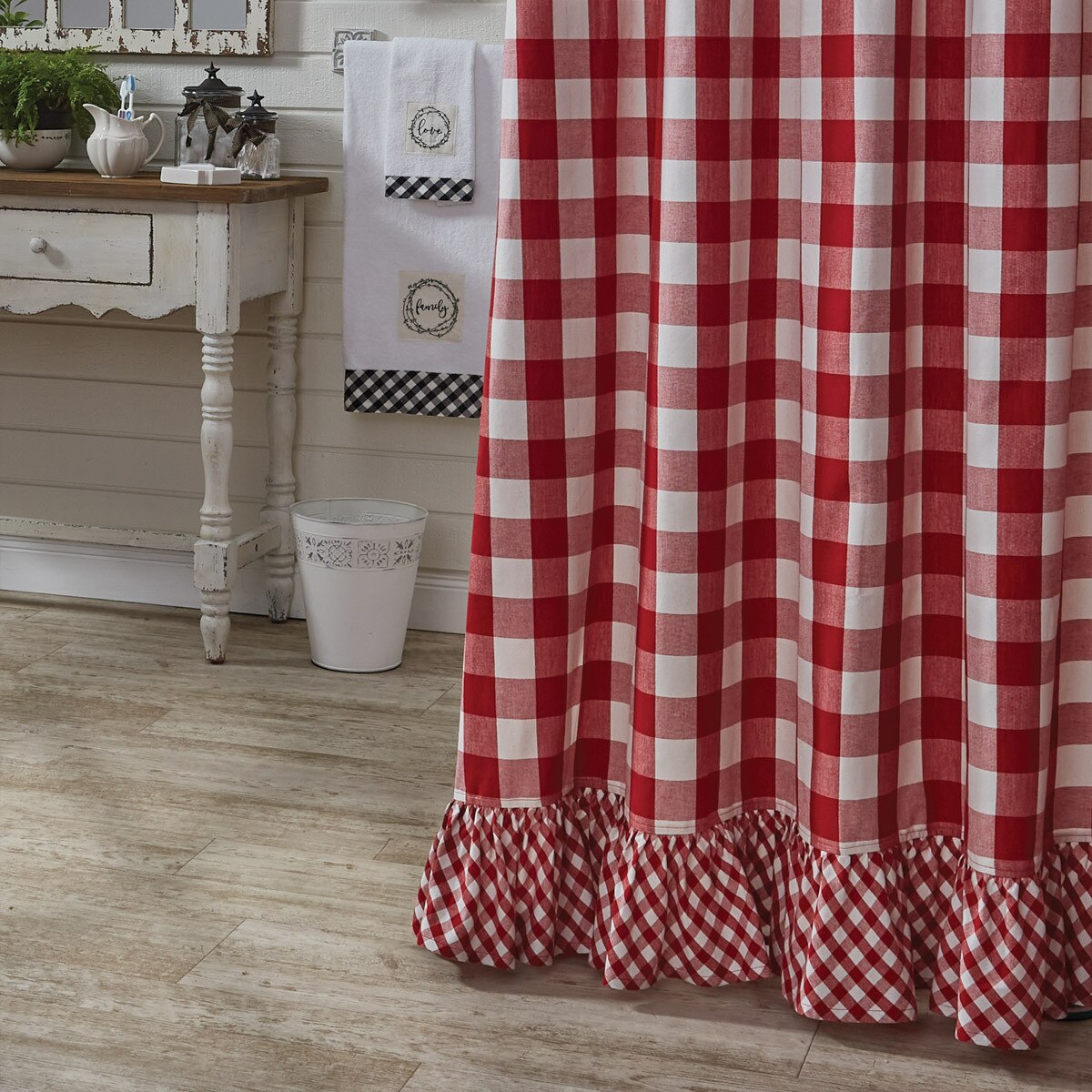 Red is indeed an aggressive color, so do not use it in bedrooms. It can cause headaches and difficulty in focusing on a task. Red in abundance can be irritating and have the opposite effect on your mood.
Orange
Exudes Energy and Warmth
Orange creates a lively atmosphere. It promotes sociability and fun, making it perfect for the lounge where everyone winds up after a long day of work to watch TV. Orange stimulates creativity, making it great for art rooms, children's play areas, and activity areas.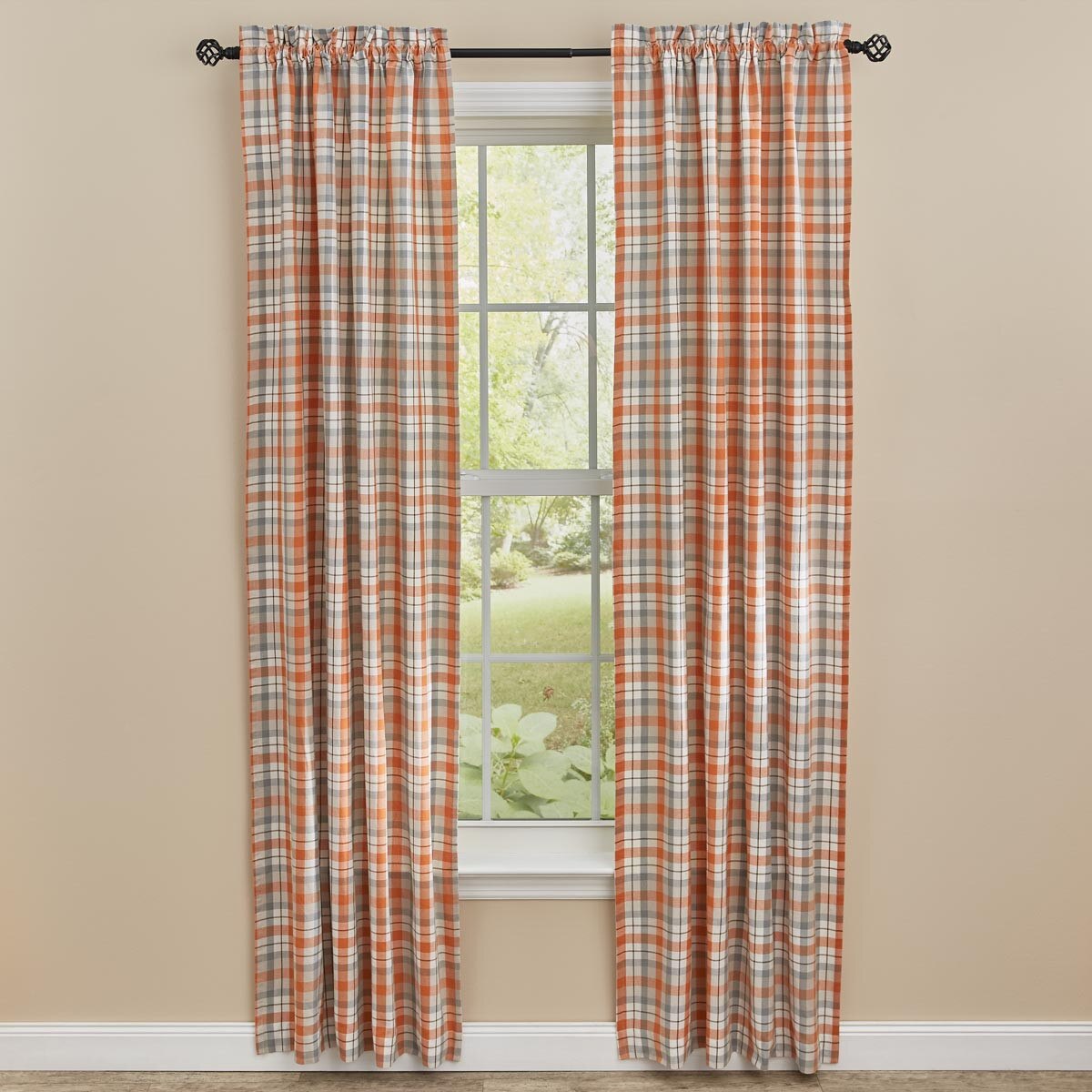 Refrain from using this color in the bedroom, where solitude and calmness are needed. You can add a few touches of blue to the room to create the ideal space to work and relax.
Tone down the color's shade to give the room an elegant look and decorate it in monochromatic gray shades.
Warm Brown
Warmth
The color brown gives you a comfortable feel, making it a great color for any room. It creates a soothing background that gives you emotional power. If you have a spare room in your house and you want to make it your sanctuary, this is the color you should paint it in.
Purple
Royalty
Purple is a unique shade that is imaginative and creative. It also has a therapeutic effect, making it ideal for your living or crafts room.
And there you have it ― the best and the brightest colors for your house. To complement the interior, get quality décor pieces from The Fox Décor. The online shop sells art pieces, shower curtains, rugs, etc. For inquiries, leave them a message here.