Ready for spring? Choose from a wide variety of spring décor items for country homes and farmhouse design scheme on The Fox Decor. Here are some amazing spring décor ideas for your home.

Spring Wall Art

"Seasons come & seasons go, spring is one without the snow, nests being built, tulips & daffodils push through the soil." This is not just a phrase but a phrase you can hang up on your wall to welcome spring. Yes, you heard it! Get beautifully decorated wall prints with spring quotes and décor to bring in the beautiful season. A must buy for your spring décor from The Fox Decor collection is the Spring Lavender Burlap Sampler Wall Hanger which has lavender flowers and the word Spring on it with a jute background.

Wreath It Up

Flowers are synonymous with the spring vibe. What better way than adding romantic wreaths to your home décor. At The Fox Décor, choose from a range of spring wreaths such as Dusty Miller Flower Wreath, Natural Twig & Lavender Wreath, Spring Mix Pip Twig Wreath, Spring Garden Wreath with Twig Base, Mixed Prairie Daisy Wreath, Blue Violet Wreath and Aster Daisy Wreath.

Pretty Little Animals
Add those little crocheted, stuffed, soft animal toys to your bedsides to give it a fresh feel. Choose them in cute farmhouse animal characters like owl, fox, chicken, sheep, rabbit and more in pastel hues.

Open The Windows In Style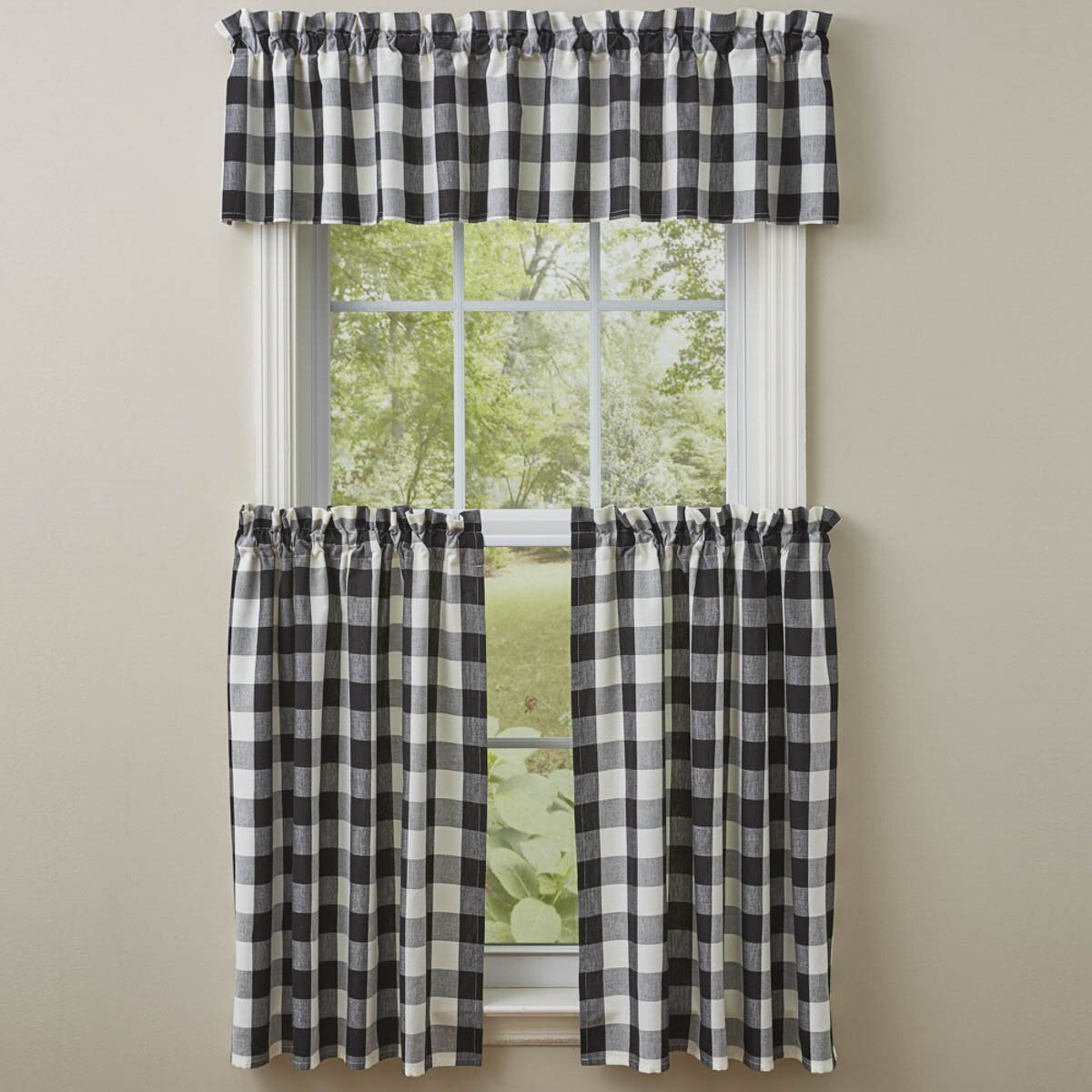 Add beautiful, spring valances or panels to your curtain frames. Many are available in pretty spring flower designs. Match them with your overall décor with more white area to keep it cool and nice.

Cushion it up

Bring springtime in your living room with beautiful spring design cushions and pillows. Some great choices on The Fox Decor include Garden Veggie Pillow, Garden Pillow, Easter on the Farm Chick Pillow, Delivery Truck Pillow and Canning Pillow with rustic cursive 'Canning Class' and 'Every Saturday' written on it.

Make The Outdoors Beautiful
Add floral and pastel standee décor items in the garden area to ensure even the outside of your home looks ready for spring. Some great options from The Fox Decor include Flock O' Flamingos Flamingo Décor and Peony Fairy Solar Statue.

In Love With Lavender
Pick some dried lavender bunch to place everywhere inside and around your country home. After all, isn't spring all about beautiful florals? For outdoors, do pick some distressed, vintage metal pots to go with the entire design sensibility.